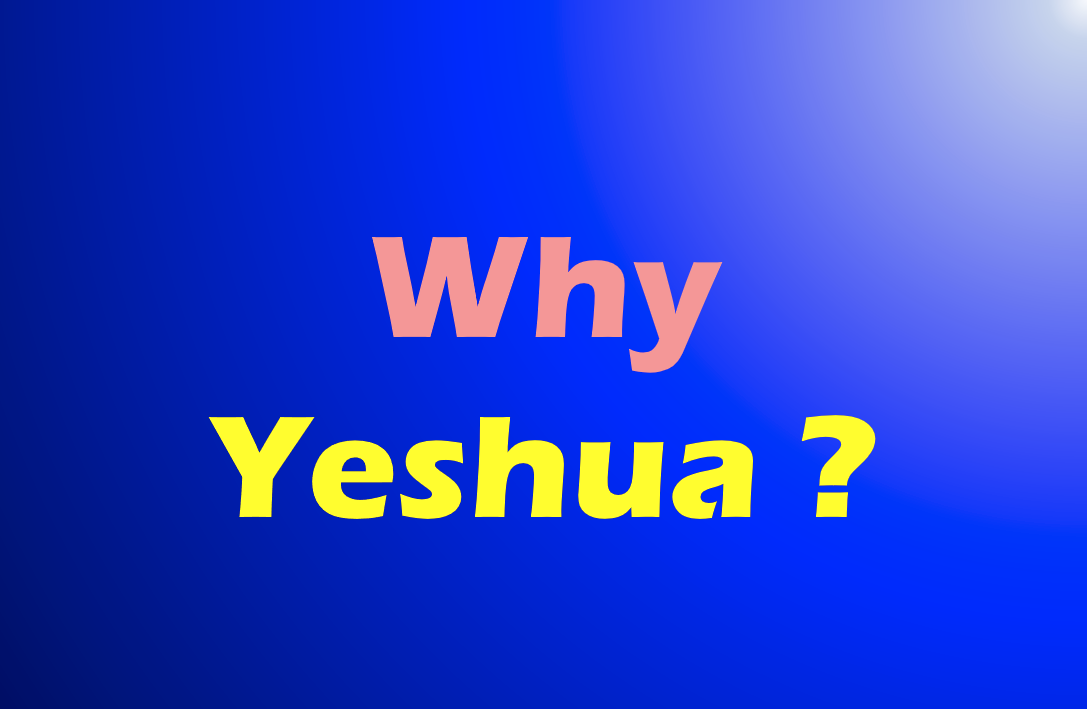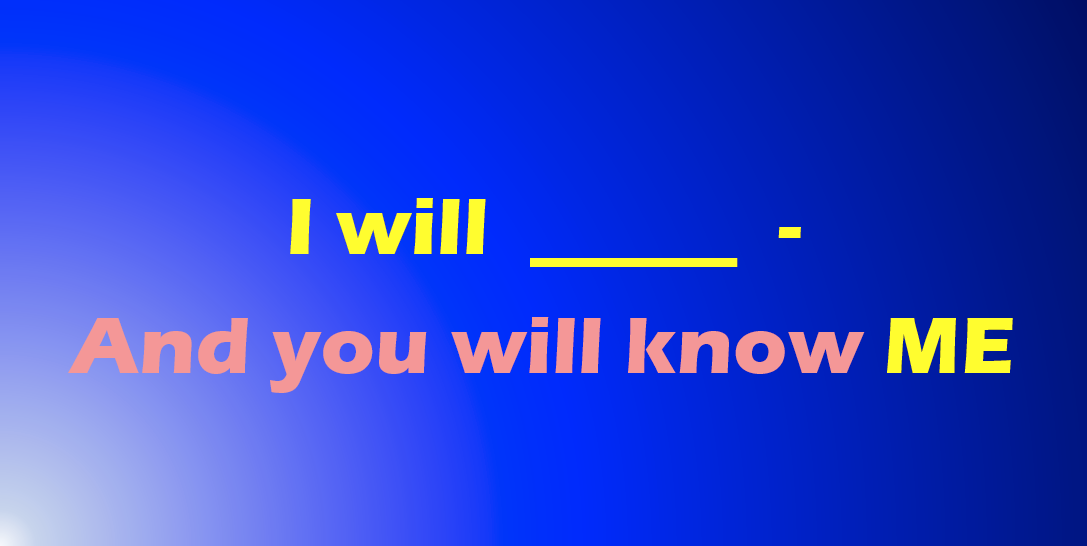 Why Exodus 6:6-7 ?



Jewish Scripture reveals that YHVH wants to be our Savior, Sanctifier, Healer & Coming King !

When YHVH told Moses He would free us from slavery in Egypt, He said more

S.D.A.I.T.S -

Shabbat Dinner And Informal Torah Study



note: S.D.A.I.T.S cancelled for 2023
Held on the 2 Fridays following our 1st Sat. of the month Shabbat Svc.

Enjoy fellowship with others curious about more
Why Yeshua ?



"Yeshua" is a Hebrew word which means "deliverer."

A deliverer breaks off chains and brings captives into a good an open place of more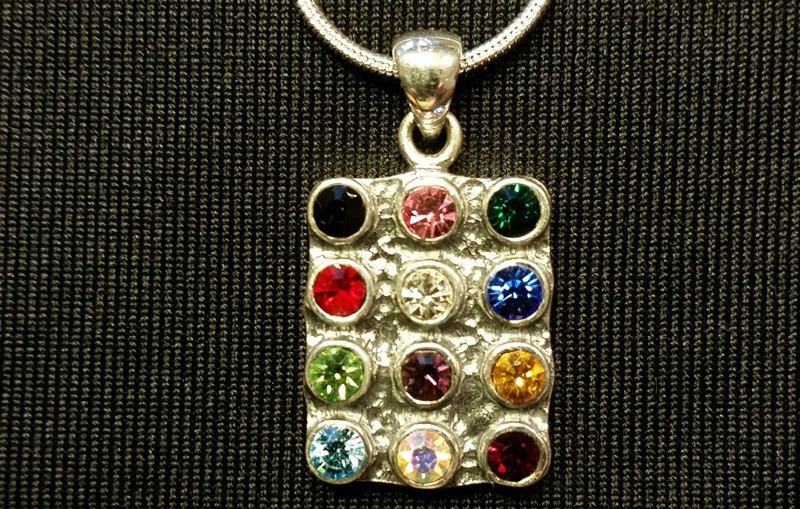 The Rabbis Changed God's Rules for Yom Kippur -
( Day of Atonement )

In Scripture - Leviticus 16 - God gives a series of SPECIFIC commands of how Atonement was to happen.

In Leviticus 17:11 God says that He has specifically appointed THE BLOOD on The Atlar (at The Temple in Jerusalem) to make atonement.
But after The Temple was destoryed in 70 C.E (A.D.), the rabbis came up with a new set of rules.
Read about the changes and the hopelessness of the main rabbi involved in the changes in our downloadble pdf.
Read and/or Download "How Day of Atonement was Changed by The Rabbis"
Jewish Jewelry Starts Conversations
Pictured above is the "Breast Plate" (in Hebrew "choshen")
Many varied necklaces and more help start conversations about the Jewish people and the Jewish Messiah - Yeshua -Jesus.


Our collection is on sale on-line in the Jewelry section of our store

1st Saturday of the Month

MESSIANIC JEWISH SHABBAT SERVICE

note: next gathering =
Gathering Day Gathering -
- Oct 7, 2023

Worship, Learn and Experience the God of Israel and His Messiah - Yeshua - Jesus
through Biblically-based
song, liturgy and teaching.

Everyone is welcome !

an INTERACTIVE SEMINAR -
LEARN the SEDER:



What did each part mean BEFORE Yeshua & the Last Supper


How Yeshua used each part to explain who His is and why we need HIM


Two Saturday mornings 8:30am to 1pm - Feb 18 & 25,

in-person or ZOOM !




More details and registration here !
Learn what Yeshua knew about the Passover Table