Why Exodus 6:6-7?
Jewish Scripture reveals that Jehovah wants to be our Savior, Sanctifier, Healer, and coming King!
When Jehovah told Moses that He would free us from slavery in Egypt, He said that He would accomplish four things.
Bring us out from under the burden of slavery and death, save us, and give us New Life.

Deliver us from slavery to an evil king whose word meant despair, death, and decay for us.

Judge those who refused to listen to Him (like Pharoah) but offer healing to those who "earnestly pay attention to His Word".

Take us close to Him so we would know our God and be known as His people.
He, as our new King, would speak Love and Life and Wisdom to us.
Why Yeshua?

"Yeshua" is a Hebrew word that means "deliverer." A deliverer breaks off chains and brings prisoners into a good and open place of freedom.
Jehovah's angel told Miriam and Yosef (Mary and Joseph) to call their child "Yeshua" (Jesus) because "He will save His people from their sins."
This was to fulfill the description of the Messiah in Isaiah 53, "All we like sheep have gone astray, each of us has turned to his own way, but Jehovah has laid on [the Messiah] all of our sins."
Yeshua saved us from despair, death, and decay and has given us New Life. He took the punishment that we deserve to show us how much He loves us! He wants to walk with us now and show us His love and salvation. He has even prepared a forever home for us in Heaven!
Yeshua set us free from evil and is the Word of God. Yeshua is the loving King who will judge those who reject Him and heal those who turn to Him. One day soon, Yeshua will sound "the Shofar of God" and take us to be His people, and we will surely and fully know Him who set us free.
We must admit to God that we can't fix ourselves and call on Yeshua to forgive us. If we submit to Him and allow Him to take charge, He promises to take good care of us as our Good Shepherd.
First Saturday SHABBAT SERVICE: 10:30am Sat, June 6, 20

20
This will be our first Saturday back - GATHERING TOGETHER at Lincoln Place Church of the Nazarene ( 5604 Interboro Ave, Pgh, PA 15207 ).
Service will also be LIVEstreamed on YouTube. Goto our YouTube channel and find the LIVE video - beginning about 10:15am.
SERVICE STARTS @ 10:30am Thanks!
SPECIAL "ONEG" (LUNCH) after service !!!
Worship, Learn and Experience the God of Israel and His Messiah - Yeshua - Jesus through Biblically-based song, liturgy and teaching.


THEME for 2020 - IN YESHUA - FROM WEAK TO STRONG !
June 6 theme - "Jehovah is the STRENGTH OF MY HEART ! How can our soul stand up to all the stress and pressure of these Last Days? How can we have not only strength for ourselves but for others as well?
Book: Would I Would You?
Personal, miraculous short stories by over a dozen Jewish people about how the Holy Spirit brought them to Yeshua. Give this book to a friend who is open to considering Jesus as Messiah.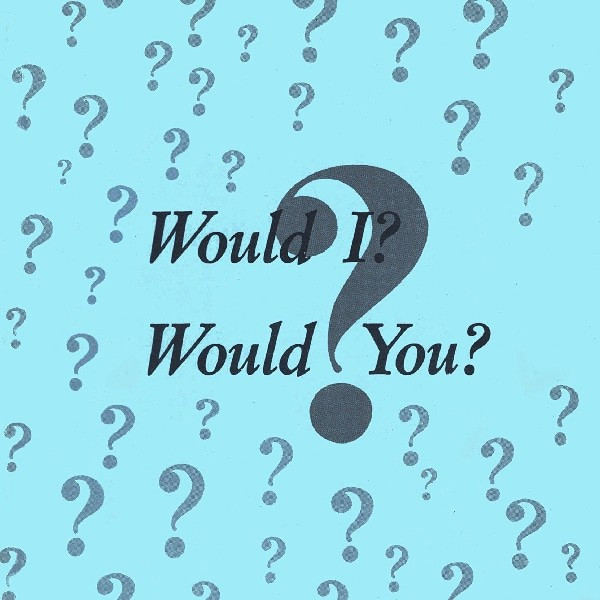 Israel Tour
Bible Mural in Jerusalem

Teaching at the "Western" Wall in Jerusalem

Sea of Galilee



Spend time with Jesus and His People in His Land!
Printable Isaiah 53 Tract

Consider this chapter from the prophet Isaiah. Who "took off the sin of many?" Who was "wounded through our transgressions?" Through whose wounds were we healed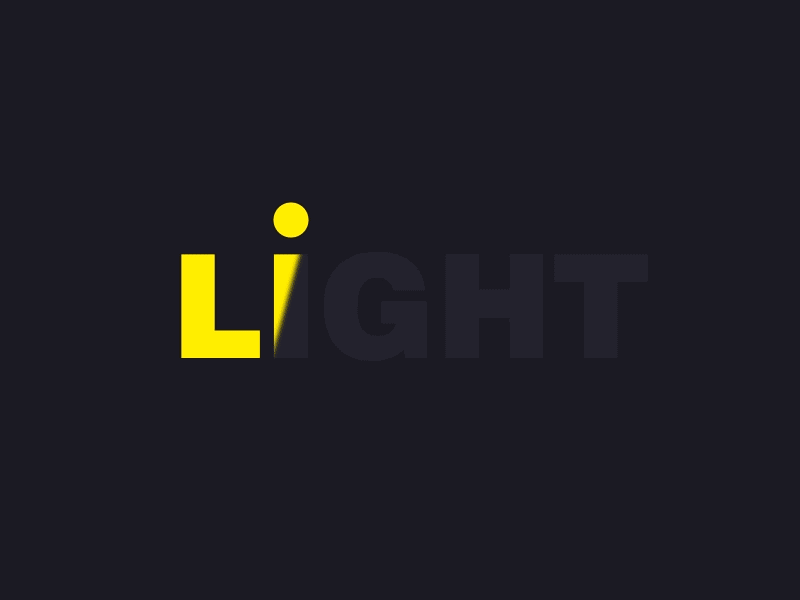 S.D.A.I.T.S. -

S

habbat

D

inner

A

nd

I

nformal

T

orah

S

tudy

Always once/month on Friday, 6 days after our Saturday Shabbat Service.
Jun 12, Jul 10, Aug 7, Sept 11, Oct 9, Nov 13, Dec 11

Our regulars bring a covered dish for dinner.
1st time? Coming right from work? - Just bring yourself!

6:30pm - Dinner begins
7:30pm - Light Shabbat Candles, break into men's/women's group for Study
THEME - Experiencing God AS HE IS!
ANSWERING THE QUESTION - "Nu, so how is He?" or "What is He like?"
Join us at Lincoln Place Church of the Nazarene.
Growing a community of followers of Yeshua -
- bringing

Him

to Jewish Pittsburgh and beyond.
We joyfully welcome all: young and old, Jewish and Gentile, Follower of Yeshua (Jesus) and not!
Join Us -
- Once/month FIRST SAT of the month SHABBAT SERVICE
- Once/month S.D.A.I.T.S - Shabbat Dinner And Informal Torah Study (Friday, 6 days after Sat. Service)