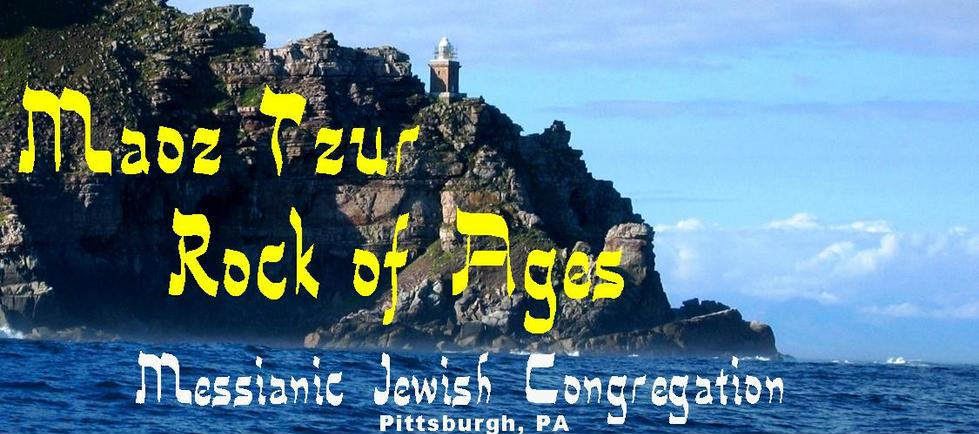 - PROCLAIM -
My
Abba
(Father)
my
El
(God),
and
Tzur
(Rock)
-
my
Yeshua
(Salvation)
- Psalms 89:26 -
Growing a community of followers of Yeshua, bringing Him to Jewish Pittsburgh and beyond !
© 2011 - 2016 - Abraham E. Sandler,

Congregational Leader

of

Maoz Tzur

-

Rock of Ages

Messianic Jewish Congregation.


All rights reserved.
* PO Box 225 East McKeesport, PA 15035 - (412) 609-1117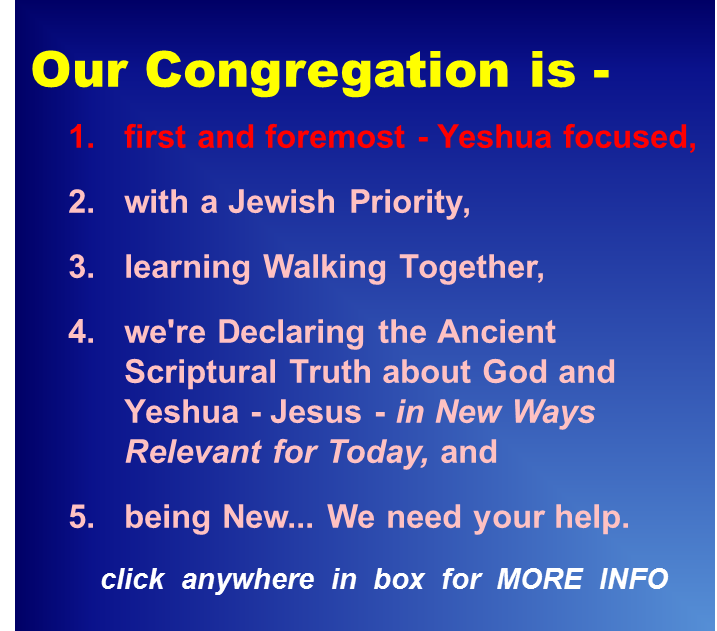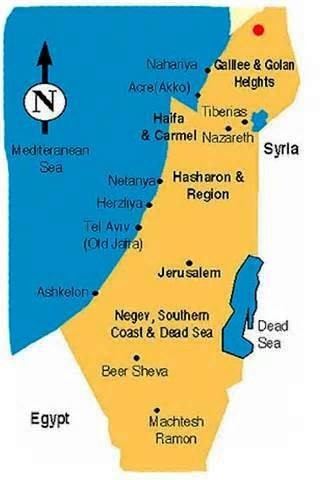 MOUNT HERMON - HIGHEST POINT IN ISRAEL


Wednesday, 25 October



Mt Hermon is the highest place by far in what is Israel today, with a ski resort on its southern slope.
You can drive up to about 5000 feet, then a ski lift takes you to nearly 6500 ft, where this video was recorded, and look down at all the "high places" in northern Israel, they highest of which is only about 2500 ft.