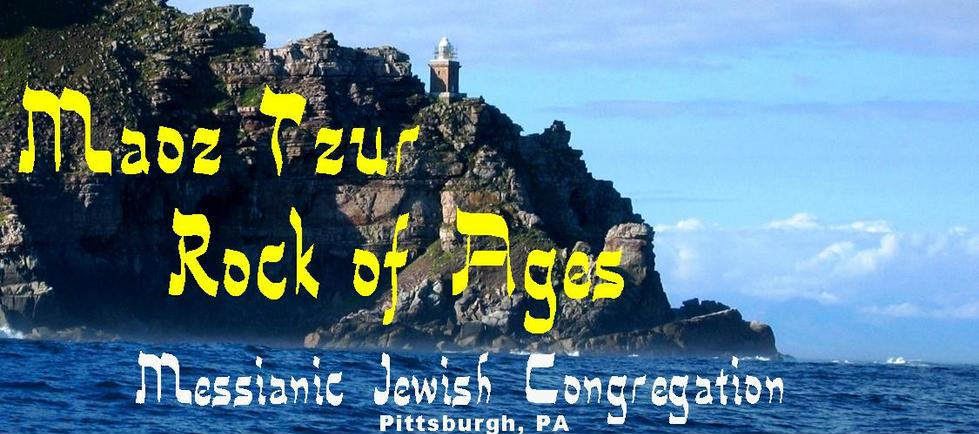 - PROCLAIM -
My
Abba
(Father)
my
El
(God),
and
Tzur
(Rock)
-
my
Yeshua
(Salvation)
- Psalms 89:26 -
Growing a community of followers of Yeshua, bringing Him to Jewish Pittsburgh and beyond !
© 2011 - 2016 - Abraham E. Sandler,

Congregational Leader

of

Maoz Tzur

-

Rock of Ages

Messianic Jewish Congregation.


All rights reserved.
* PO Box 225 East McKeesport, PA 15035 - (412) 609-1117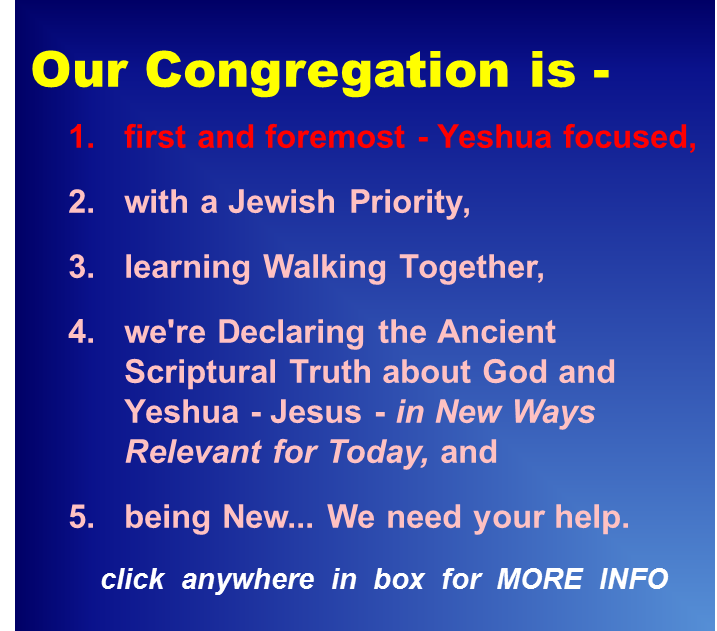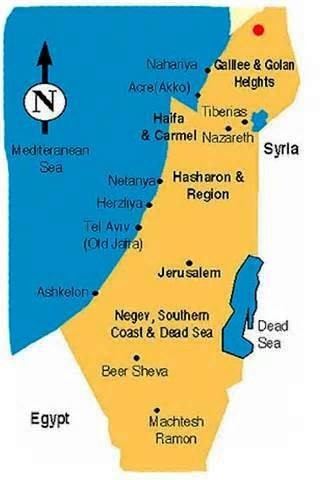 IF YOU VISIT ISRAEL - HE WILL GREET YOU


Wednesday, 18 October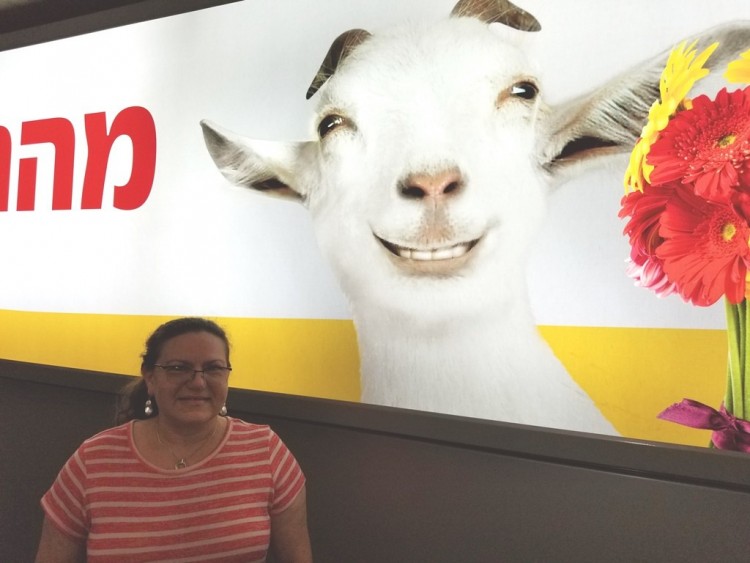 On our first trip to Israel we encountered this goat ... the first smile received in Israel!!! How happy we were to find our friend still there, especially since we learned on our previous trip what he was all about.
When you get off the plane at Ben Gurion airport in Tel Aviv, Israel, before you encounter any other Israeli official, you will be greeting by the big, smiling face of a goat. Not just ANY goat... no, no ... this is the YELLOW goat.
Yellow is a popular chain of gas stations with food store attached (like WAWA or Sheetz in eastern U.S.) Many delicious food items and great prices on gas!
Right now Yellow is having a special promotion where if you buy a little cup of ice cream, they will pour a special dark coffee over the top ... YUM!