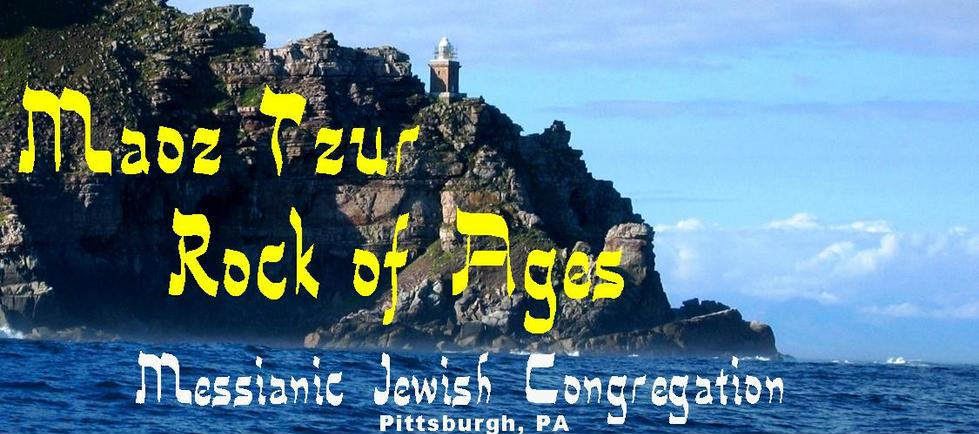 - PROCLAIM -
My
Abba
(Father)
my
El
(God),
and
Tzur
(Rock)
-
my
Yeshua
(Salvation)
- Psalms 89:26 -
Growing a community of followers of Yeshua, bringing Him to Jewish Pittsburgh and beyond !
© 2011 - 2018 - Abraham E. Sandler,

Congregational Leader

of

Maoz Tzur

-

Rock of Ages

Messianic Jewish Congregation.


All rights reserved.
* PO Box 225 East McKeesport, PA 15035 - (412) 609-1117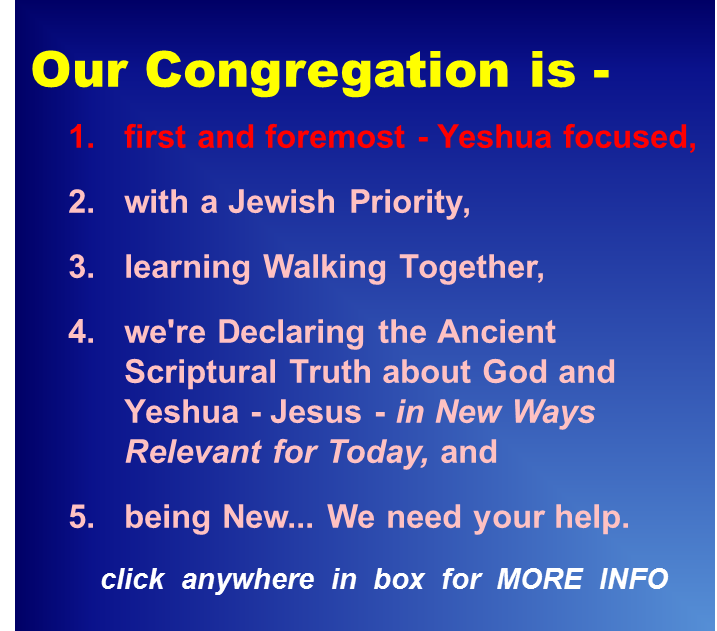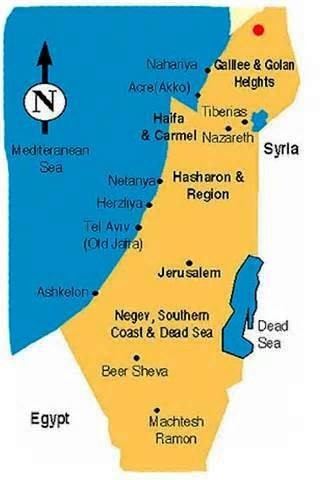 THIS IS WHERE JESUS WOULD HANG OUT IN ISRAEL TODAY


Tuesday, 14 November



There are many meaningful places Christian tours will take you in The Land that Jesus walked. But I am not aware of any tour that will take you to this incredible neighborhood in south Tel Aviv.
Dov (blue shirt, watch on arm) heads "Aviv Ministries" located in the heart of this area, right next to a "Sex Shop." (The sign advertises pornographic films and worse.) This location is a "drop-in" center for homeless in the area where they can get some rest in a safe place (Dov's ministry is not currently able to be open overnight, so homeless who obviously don't get great sleep at night can get some here during the day.) They also can get a hot meal. In addition, there are also at time volunteers available to sit and talk with the people who come in, who often can pray for them.
For those that are truly ready to receive help for their troubled souls (often drug addition) or who want to get out of the sex trade - Aviv Ministries has a home for men and a separate home for women for deeper ministries.
Dov reports that some of his workers and volunteers are people who have come through their drop-in center and the minsitry of the Men's or Women's home who now want to help rescue others out of the awful situation in which they once found themselves.
Dov "hangs out" with sinners and prostitutes and knows many of them by name.
Seems to me this is the kind of place Yeshua - Jesus would hang out in ... if HE came to Israel today!