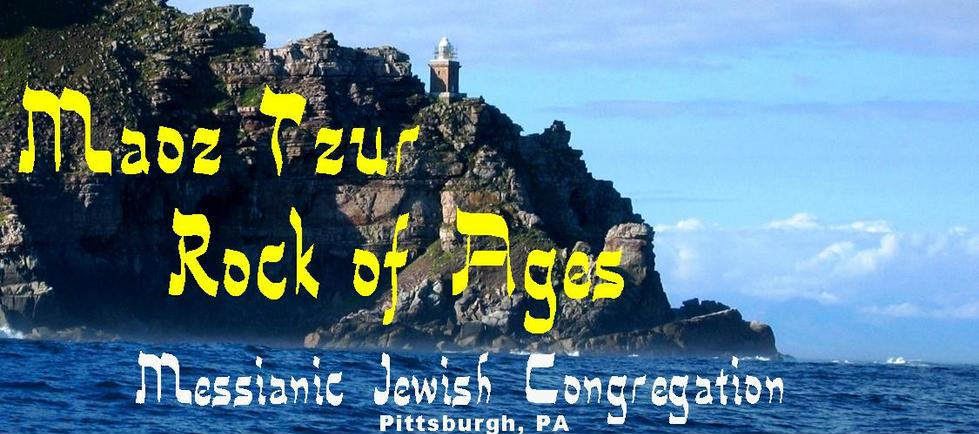 - PROCLAIM -
My
Abba
(Father)
my
El
(God),
and
Tzur
(Rock)
-
my
Yeshua
(Salvation)
- Psalms 89:26 -
Growing a community of followers of Yeshua, bringing Him to Jewish Pittsburgh and beyond !
© 2011 - 2016 - Abraham E. Sandler,

Congregational Leader

of

Maoz Tzur

-

Rock of Ages

Messianic Jewish Congregation.


All rights reserved.
* PO Box 225 East McKeesport, PA 15035 - (412) 609-1117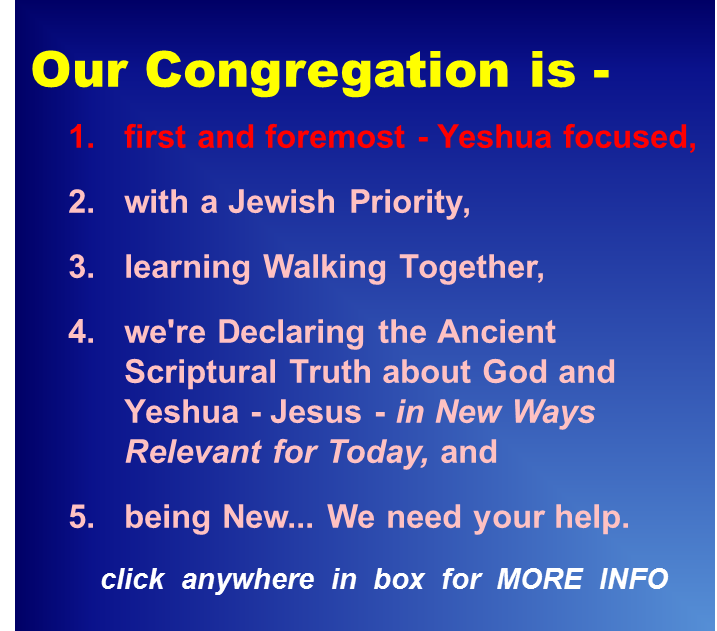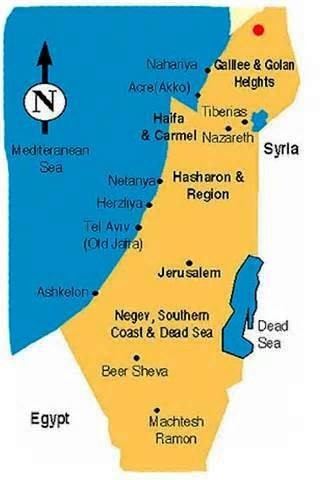 CAN YOU NAME THE NATIONAL "BIRD" OF ISRAEL?


Saturday, 21 October



Sighted EVERYWHERE in The Holy Land, if you visit here you are sure to encounter the "National Bird" in the north in Galilee, South in Beersheva, and everywhere in between ... it is the "crane" --- the CONSTRUCTION crane.
One source reports that over 250,000 people move to Israel each year ... they all need to live (and work) somewhere.
High rise buildings can be see going up all over Israel. If you are in construction, you might want to consider Israel ... there are building projects large and small happening constantly.
In Pittsburgh (where I'm from) our metro area population is about 1/3 the size of Israel (2.2 million vs. 7 million). I don't think I've see more than 5 large projects in the last 10 years. In Israel I've seen 5 large projects within 10 sq. miles!