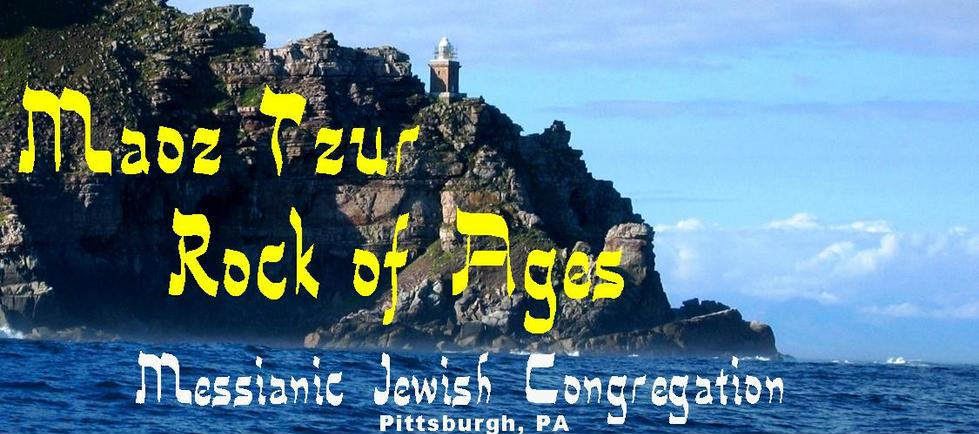 - PROCLAIM -
My
Abba
(Father)
my
El
(God),
and
Tzur
(Rock)

-
my
Yeshua
(Salvation)
- Psalms 89:26 -
Growing a community of followers of Yeshua, bringing Him to Jewish Pittsburgh and beyond !
© 2013 - Abraham E. Sandler,

Congregational Leader

of

Maoz Tzur

-

Rock of Ages

Messianic Jewish Congregation. All rights reserved.

PO Box 225 East McKeesport, PA 15035 - (412) 609-1117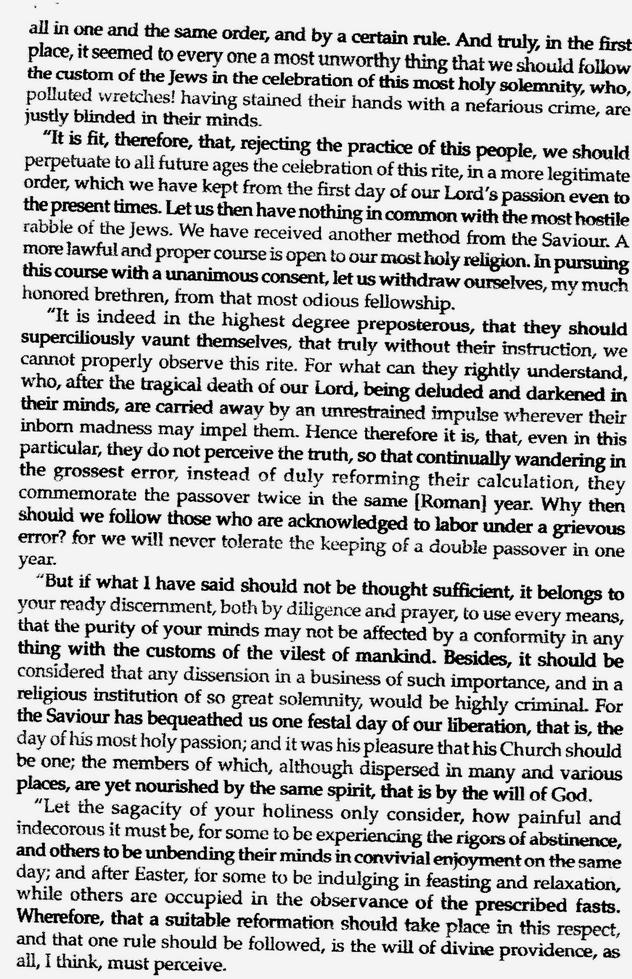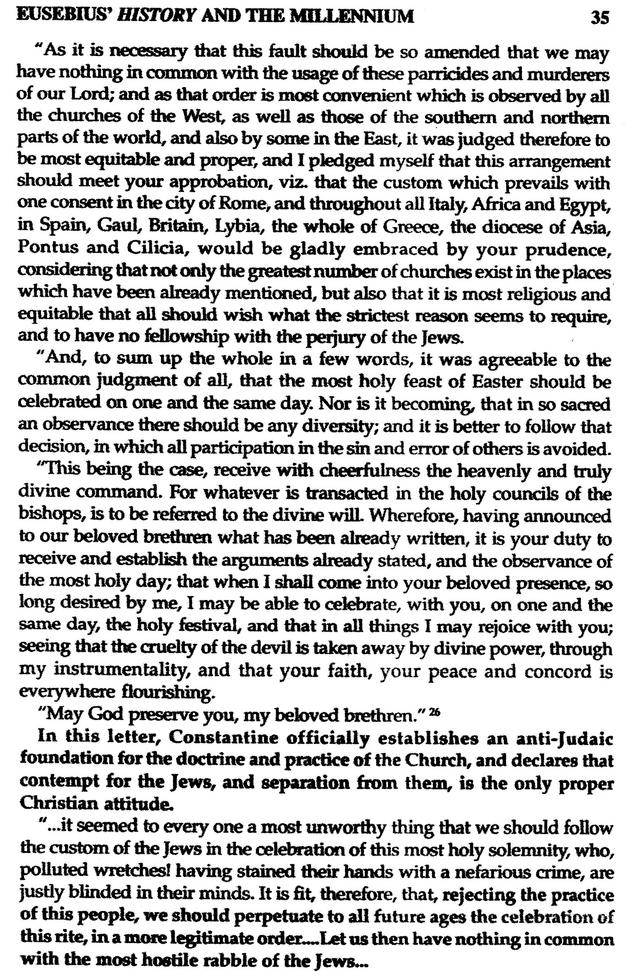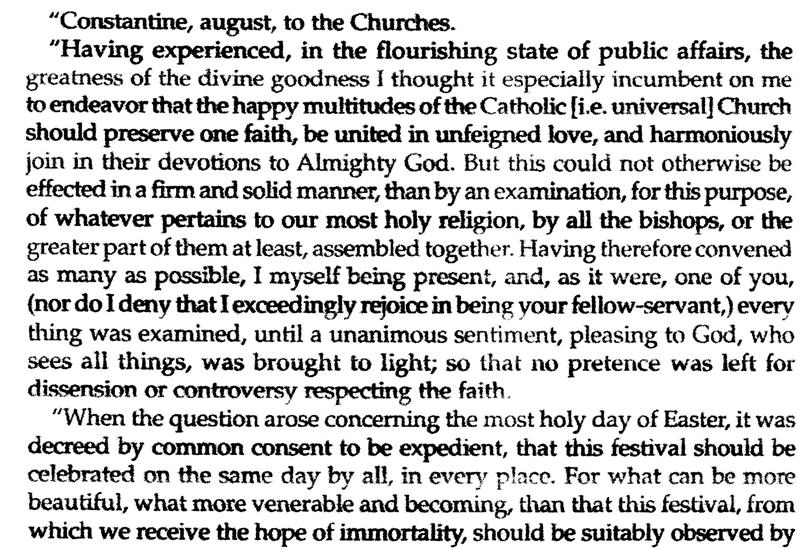 Passover or "Easter?"
Here is a copy of the letter written from the Council of Nicea to the churches.
318 bishops from all over the world gathered to make a decision on this topic.

The question they debated? " Should we celebrate The Resurrection during the Jewish Passover? "

Here is there answer ! Read it. Then use the CONTACT FORM to tell me - since this is really what they decided and why ... how should we repond ???

SOURCE =

The Church and The Jews

by Dan Gruber, (c) 2001 - Elijah Publishing, pgs. 33-35.


Audio / Video of
Recent Gathering
COMING SOON