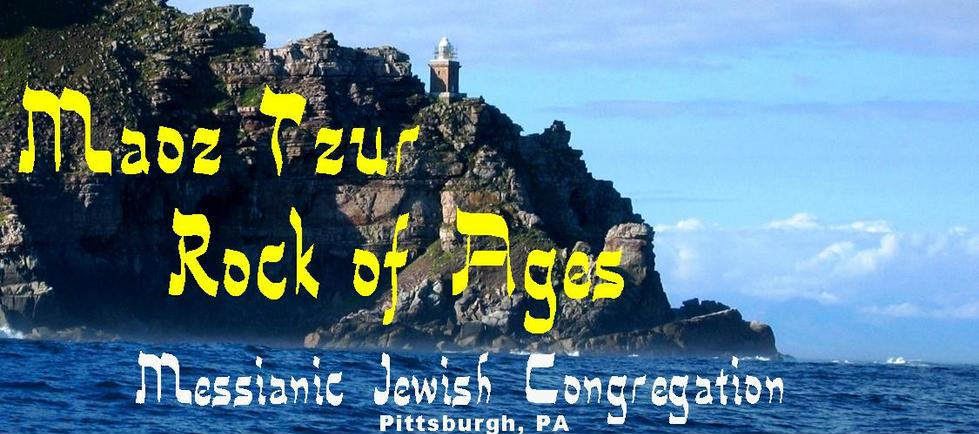 - PROCLAIM -
My
Abba
(Father)
my
El
(God),
and
Tzur
(Rock)
-
my
Yeshua
(Salvation)
- Psalms 89:26 -
Growing a community of followers of Yeshua, bringing Him to Jewish Pittsburgh and beyond !
© 2011 - 2018 - Abraham E. Sandler,

Congregational Leader

of

Maoz Tzur

-

Rock of Ages

Messianic Jewish Congregation.


All rights reserved.
* PO Box 225 East McKeesport, PA 15035 - (412) 609-1117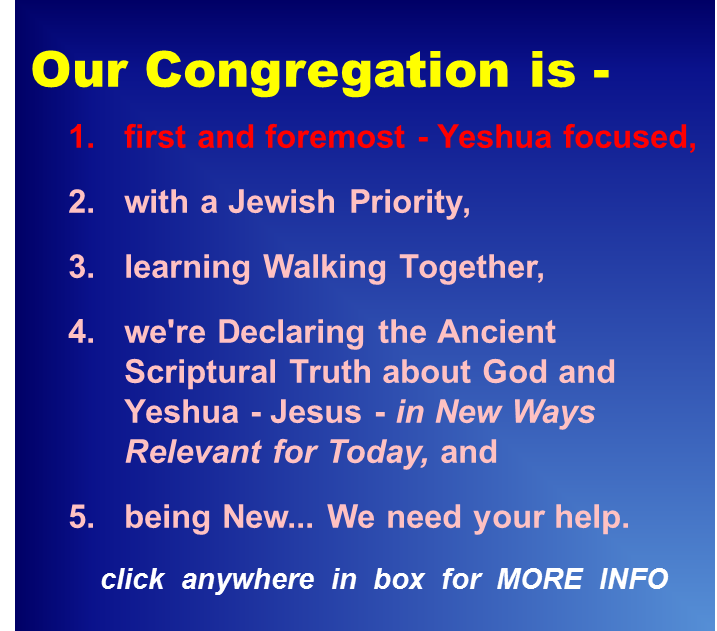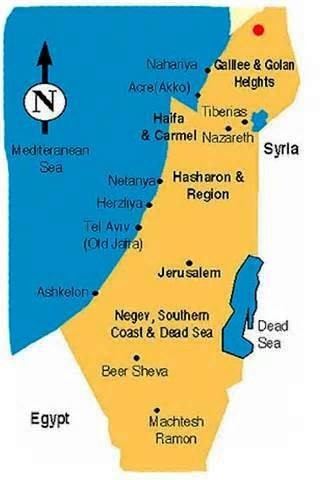 WORSHIP IN THREE LANGUAGES


Monday, 6 November



One of the miracles God did in the late 1800s was to bring the Hebrew language back to life. At that time is was pretty much only used by clergy, the very Orthodox when studying Torah and Talmud, and historians. No other language was reduced to liturgical and academic use and the brought "back to life" as a first language for millions.
At Beit Immanuel in Jaffa worship usually worship happens in THREE languages - Hebrew, English and Russian. On this particular night (sorry I didn't catch it on video) 50 people from Brazil where at the service and sang through SHOUT TO THE LORD in Portuguese. The VIDEO clip above shows the local worship team leading the last half of the chorus. In order to make the Hebrew work, the words were changed a bit as you can see by the English translation.