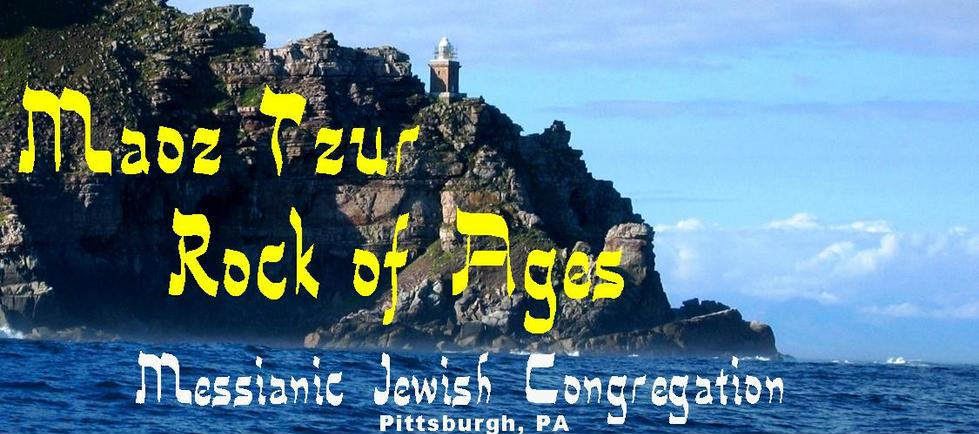 - PROCLAIM -
My
Abba
(Father)
my
El
(God),
and
Tzur
(Rock)
-
my
Yeshua
(Salvation)
- Psalms 89:26 -
Growing a community of followers of Yeshua, bringing Him to Jewish Pittsburgh and beyond !
© 2011 - 2018 - Abraham E. Sandler,

Congregational Leader

of

Maoz Tzur

-

Rock of Ages

Messianic Jewish Congregation.


All rights reserved.
* PO Box 225 East McKeesport, PA 15035 - (412) 609-1117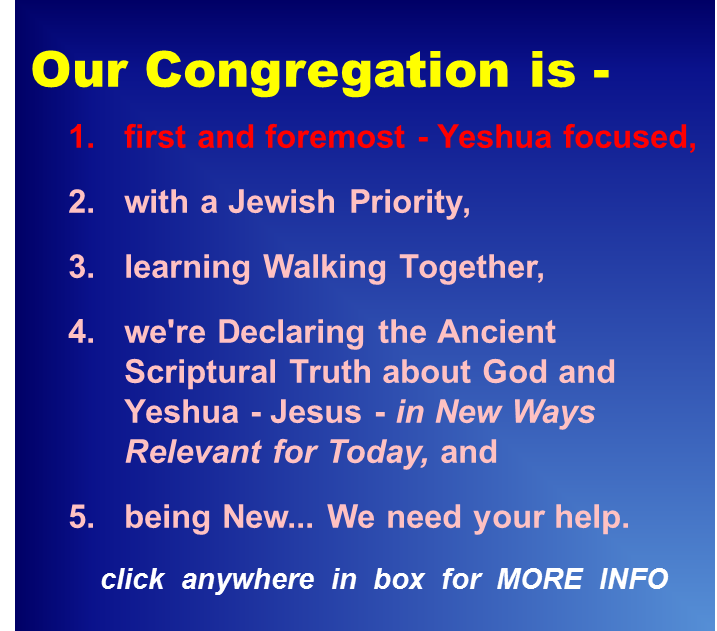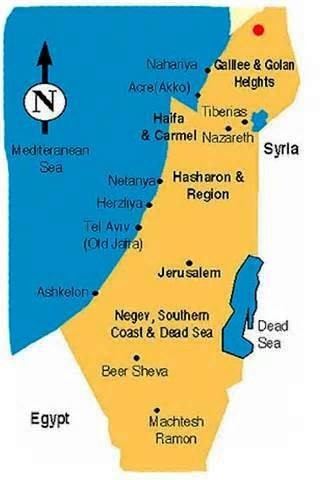 MUSIC SERVING AS GOD'S LANGUAGE OF LOVE
Monday, 13 November

VIDEO - ABOVE: As I play and Sue sings "Hineh Ma Tov" (Behold How Good), Melissa (far right) talks with new Israeli friend we met ... she played the piano just before us. Later that same day we met this new Israeli friend at another train station and Melissa improvised on her flute as Israeli played piano (and played quite wonderfully!) at Moshe Dayan station (see video BELOW)

NOTE: SOUND on video above is okay (but lots of sound of hustle and bustle of station).

SOUND on video BELOW is pretty good ... I think you'll enjoy!!! (it was a quieter station)

Israel has a great Railway system throughout the country. Tel Avi to Jerusalem takes 2 hours and is just 20 shekels (about $6.00). In a move to make the atmosphere more pleasant, they installed pianos in about 20 of their train stations and invited riders to just sit down and play. Our team lifted songs of praise, mostly from the Hebrew Bible. Many Israelis seemed delighted as they passed and some, as shown above and below, stopped to talk.