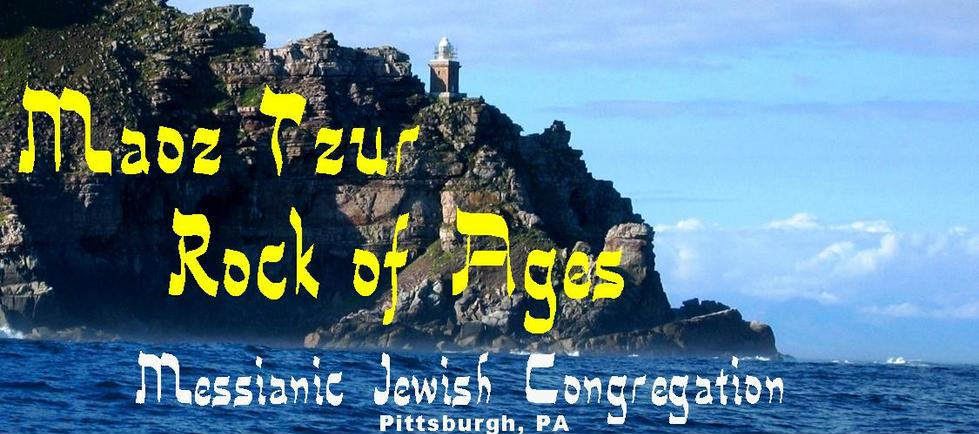 - PROCLAIM -
My
Abba
(Father)
my
El
(God),
and
Tzur
(Rock)
-
my
Yeshua
(Salvation)
- Psalms 89:26 -
Growing a community of followers of Yeshua, bringing Him to Jewish Pittsburgh and beyond !
© 2011 - 2018 - Abraham E. Sandler,

Congregational Leader

of

Maoz Tzur

-

Rock of Ages

Messianic Jewish Congregation.


All rights reserved.
* PO Box 225 East McKeesport, PA 15035 - (412) 609-1117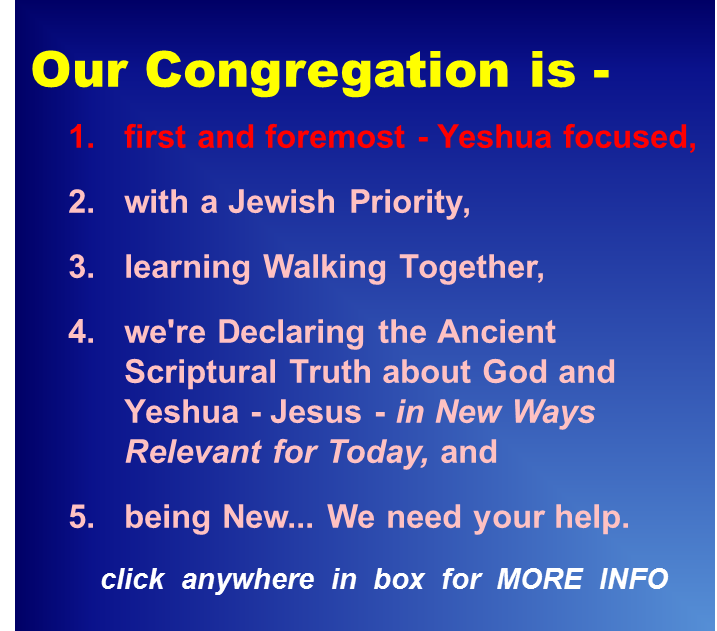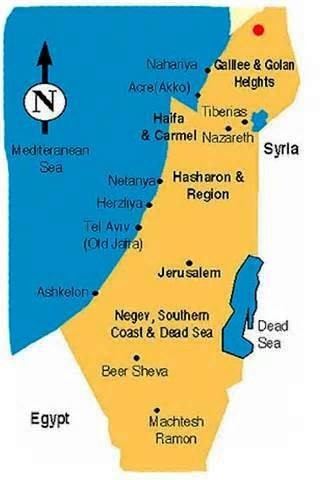 A PIECE OF HAM SAVES A STRUCTURE IN JERUSALEM

In the mid-1800s Jewish people began to return to Israel. A rich European Jewish man financed a mill for Jerusalem, but the local Arab population developed a taste for the oil used to lubricate the gears of the windmill.
The Jewish people feared a fire at the mill from the heat of friction from oil-less gears (the Arab population apparently would lick the oil right off the gears!)
Solution? In the Muslim religion (as in the Jewish one) it is forbidden to eat pig meat.
The Jewish people began putting a leg of a pig in the barrels of oil used to lubricate the mill's gear-works.
Problem solved!!!
Today, the mill has been restored and is operational, although back in the day the mill was actually NOT a success because not enough wind blows to turn the fins.
Can you spot the windmill in the picture below???