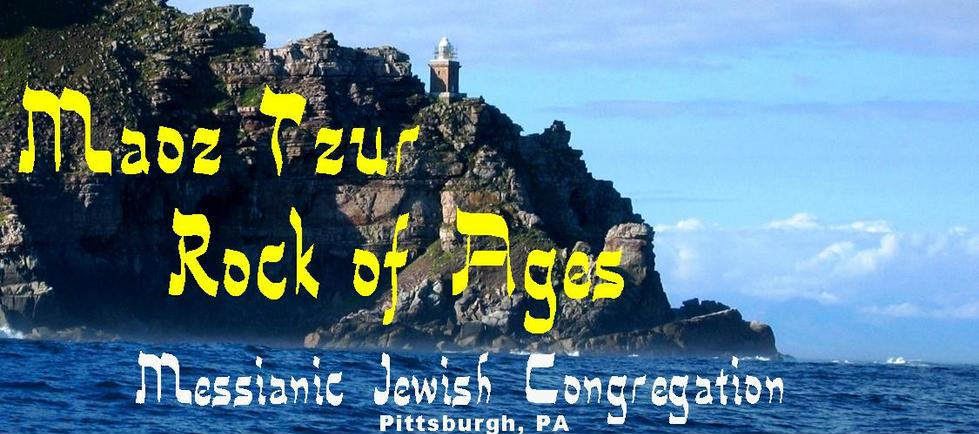 - PROCLAIM -
My
Abba
(Father)
my
El
(God),
and
Tzur
(Rock)
-
my
Yeshua
(Salvation)
- Psalms 89:26 -
Growing a community of followers of Yeshua, bringing Him to Jewish Pittsburgh and beyond !
© 2012 - Abraham E. Sandler,

Congregational Leader

of

Maoz Tzur

-

Rock of Ages

Messianic Jewish Congregation. All rights reserved.

PO Box 225 East McKeesport, PA 15035 - (412) 609-1117
FRIDAY NIGHT - SERVICES & GATHERINGS

EVERY

1st

SATURDAY each month -

MESSIANIC JEWISH SHABBAT SERVICE -
9:30am - Bagels and Coffee

(except Hanukkah and other Holidays)
10:30am - SERVICE

Our Messianic Congregation is VERY GRATEFUL for
meeting space at:
Lincoln Place Church of the Nazarene
5604 Interboro Ave. Pittsburgh, PA 15207
map
God instructs us in His Word - "Work six days. Rest for one."

Shabbat (Sabbath) is a time to acknowledge all are equally inept and inadequate compared to the perfection our Creator intended for us...

and

... that we are unable to restore ourselves to the unblemished status in which He originally made us.

Hallelujah! Our God and our Creator is also our Salvation (Isaiah 12:2) ! He provided redemption from the prison of our rebellion against Him, and He Himself provided a Ransom - His Messiah Yeshua (Jesus) - to pay the price for freedom from our darkness.

We celebrate our Creator and Redeemer through Jewish liturgy that we find in
agreement with Scripture and through joyous Jewish melody and dance
(with a few Gentile songs of praise thrown in for good measure!)

There is time of looking into The Scriptures - both Old and New Testaments -
where we show how they two are in agreement pointing to One God of Israel,
revealed through His Scriptures, His People and most importantly through
His Messiah - Yeshua - Jesus - the "visible expression of the invisible God."

We invite you come join our community as we gather to spend time with our King, Redeemer, Savior and Shield! We find that each time we turn our attention together to Him, we experience His Power and Love, and go out even more full of His joy which is our strength!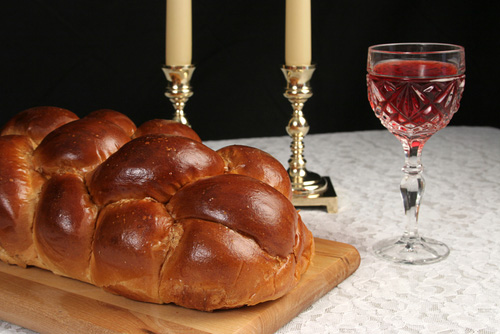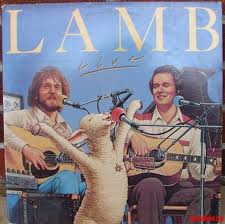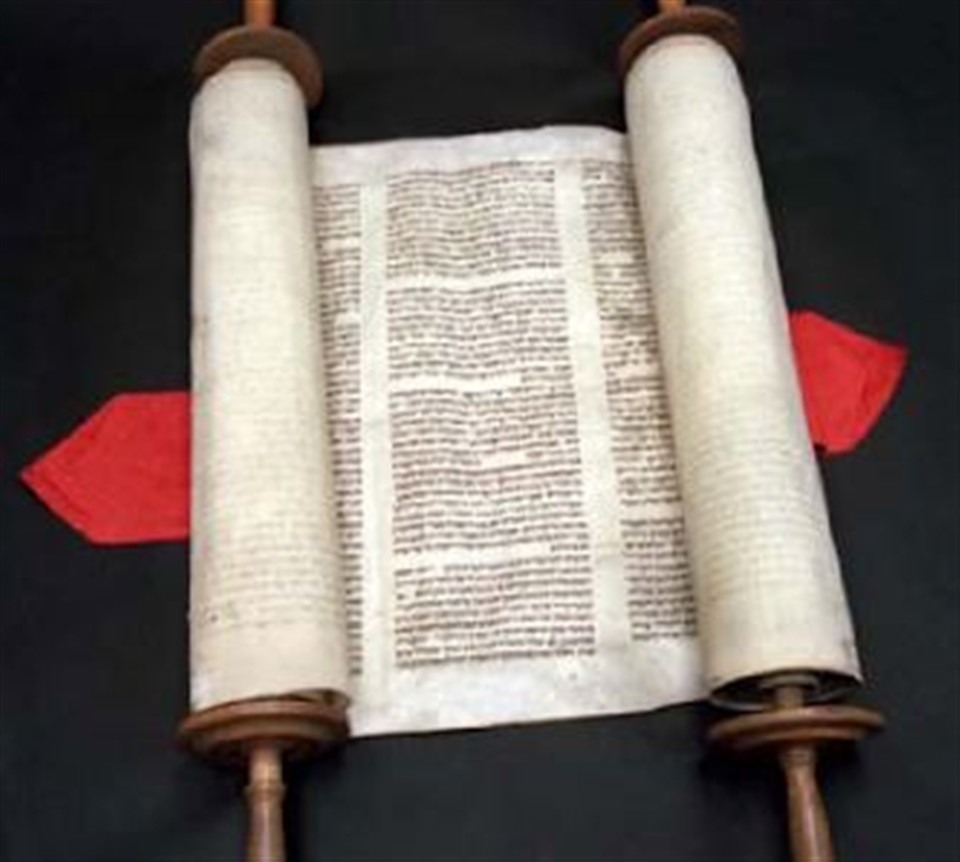 space to gather graciously provided by Lincoln Place -

Church of the Nazarene - (near "old" / county airport)
5604 Interboro Ave, Pittsburgh, PA 15207 MAP