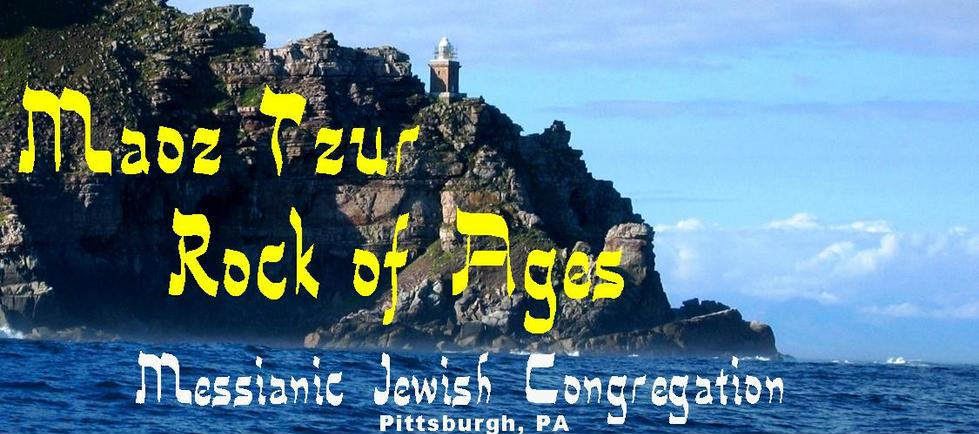 - PROCLAIM -
My
Abba
(Father)
my
El
(God),
and
Tzur
(Rock)
-
my
Yeshua
(Salvation)
- Psalms 89:26 -
Growing a community of followers of Yeshua, bringing Him to Jewish Pittsburgh and beyond !
© 2011 - 2018 - Abraham E. Sandler,

Congregational Leader

of

Maoz Tzur

-

Rock of Ages

Messianic Jewish Congregation.


All rights reserved.
* PO Box 225 East McKeesport, PA 15035 - (412) 609-1117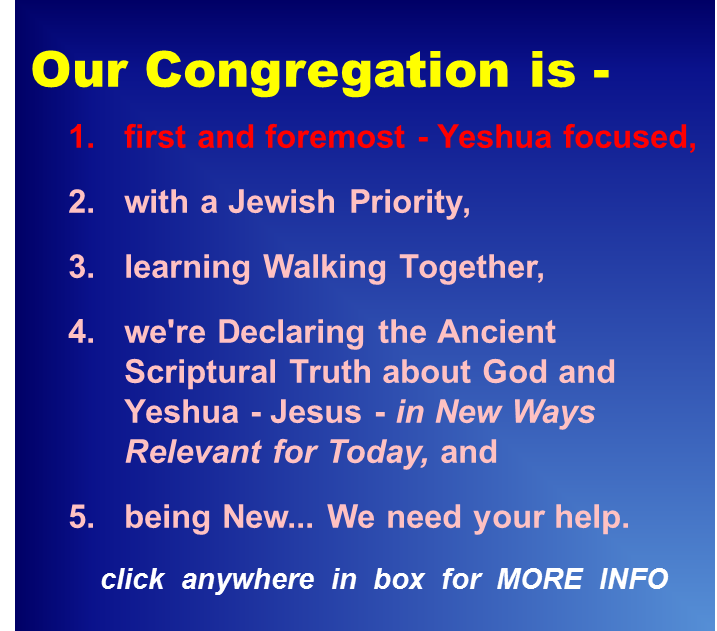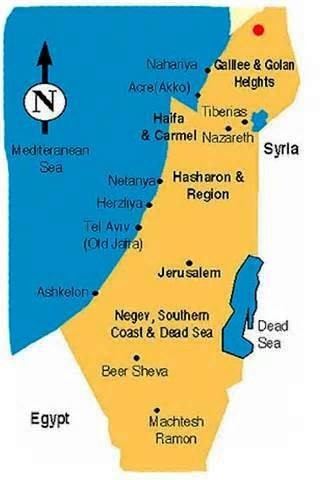 IN ISRAEL, ALMOST ALWAYS GOOD TO INCLUDE MOSES


Fri, 3 November



For Jewish people, religious or not, Moses holds a very special place. For the religious, he is the most revered prophet. For the non-religious, he is credited, at least, with rescuing the Jewish people from slavery in Egypt, leading them and making a way for them to survive in the wilderness, and he won the first few battles with Israel's enemies.
For those of you who don't know "GUNS N' ROSES" is a hard rock band popular in the 1980s and 90s (and just took in half a billion dollars in their current tour).
What an odd collection of images on this T-shirt!
But seriously, Israel has built and incredible, high-tech, highly-trained defense force. Sadly, I'm afraid many Israelis are trusting in the might of their armed forces, rather than in the "Arm of the Lord" - The Messiah Yeshua.
It would be good for ALL of us to heed the words of Psalm 20:7 - "Some trust in chariots and some in horses but we will remember The Name of Jehovah our God."
Or, as we sang a second verse in my dad's Messianic Jewish congregation - "Some trust in CADILLACS and some in PORSCHES..."