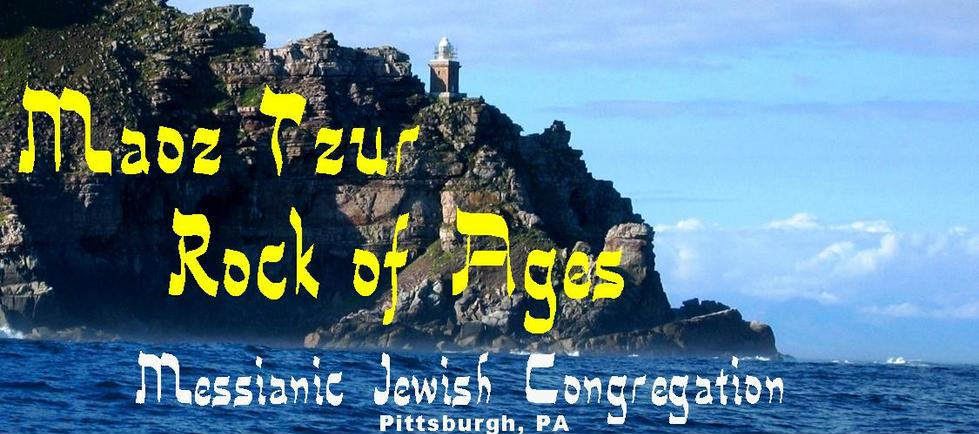 - PROCLAIM -
My
Abba
(Father)
my
El
(God),
and
Tzur
(Rock)
-
my
Yeshua
(Salvation)
- Psalms 89:26 -
Growing a community of followers of Yeshua, bringing Him to Jewish Pittsburgh and beyond !
© 2011 - 2016 - Abraham E. Sandler,

Congregational Leader

of

Maoz Tzur

-

Rock of Ages

Messianic Jewish Congregation.


All rights reserved.
* PO Box 225 East McKeesport, PA 15035 - (412) 609-1117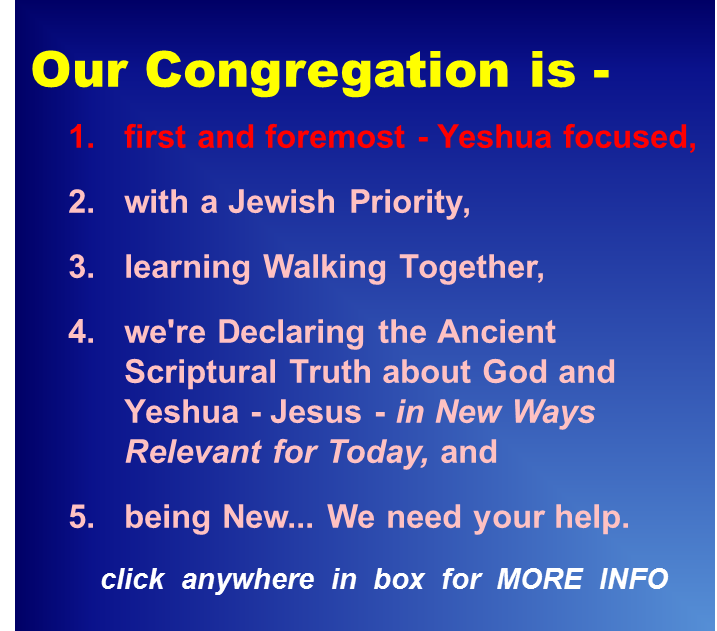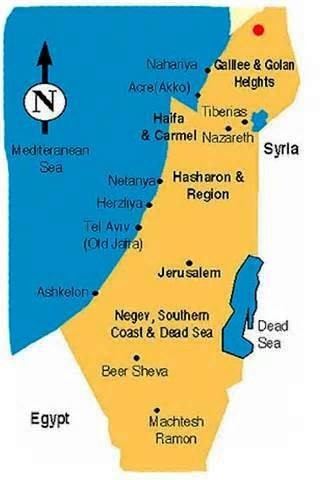 EVERY TONGUE, TRIBE and NATION - GALILEE


Friday, 27 October



God has, be design, put Israel at the center of all nations. Even the secular world calls this area the MIDDLE East. For thousands of years Israel was at the center of the "known" world - a land bridge between Europe Asia and Africa.
It is an amazing thing to encounter the Christians visiting here from all over the world. The instant sense of being family - one in The Holy Spirit is powerful.
Daniel owns a Sea of Galilee tour boat called WORSHIP BOAT named FAITH. The day Sheila and I traveled on it most of the passengers were from Romania, so we sailed under their flag. They were offered a chance to sing a song in their language and chose a song to the melody of The Battle Hymn of the Republic. See if you can recognize the Romanian words for the chorus!?!