- PROCLAIM -
My
Abba
(Father)
my
El
(God),
and
Tzur
(Rock)

-
my
Yeshua
(Salvation)
- Psalms 89:26 -
Growing a community of followers of Yeshua, bringing Him to Jewish Pittsburgh and beyond !
© 2011 - 2015 - Abraham E. Sandler,

Congregational Leader

of

Maoz Tzur

-

Rock of Ages

Messianic Jewish Congregation.

All rights reserved.



PO Box 225 East McKeesport, PA 15035 - (412) 609-1117
first and formost - Yeshua focused

,
with a Jewish Priority,

learning Walking Together,

we're Declaring the Ancient Scriptural Truth about God and Yeshua - Jesus - In New Ways Relevent for Today, and

being New... We need your help.
more info about us HERE

Make a DONATION to support our work ---->
Audio / Video of
Recent Gathering
COMING SOON

ONE time gift in U.S. funds -

please select amount, THANK YOU
THE

LOVE

PANEL
this week -

3rd

in our THREE WEEKS OF

LOVE

We gather

EVERY

Friday night at 7:30. See box (left) for link to map.



THREE WEEKS OF LOVE





Fri, Jan 29 - 7:30pm


-

JEWISH-THEMED MOVIE WITH A LOVE STORY


Our Jewish Movie Nights are a great way to get to know our Jewish Friends, their community life, history, and religious life. Film is paused at certain points for discussion, or when someone has a question. Further discussion at films end especially tackling the question, "What does this movie tell us about trying to share Yeshua - Jesus with Jewish people?"
Kosher hot dogs (YUM!) provided for those that need a little something to eat ... and fresh-popped pop corn for everyone!



Fri, Feb 5 - 7:30pm


- FIRST FRIDAY - MESSIANIC JEWISH
SHABBAT SERVICE
On the FIRST Friday of each month we have a full
Messianic Jewish Shabbat Service complete with
worship in song, ancient Jewish prayer liturgy,
teaching from The Scriptures showing how Old &
New Testaments fit together to point to Yeshua.
THIS WEEK - (Feb 5) - YESHUA IN THE BOOK
OF SONG OF SONGS. Hear from these pages how
much our Redeemer Messiah loves us!
Oneg (refeshments) after the service.



Fri, Feb 12 - 7:30pm




- THE LOVE PANEL


Three married couples will share their experi-
ences and offer advice on how to have a lasting
and happy relationship. Hear how marriage shows
us the Messiah - Yeshua !
One couple on the panel has been married over


FIFTY

years!



GATHERING
EVERY
FRI - 7:30pm
@ N Hills Alliance Church
2298 Rochester Rd
Pittsburgh PA 15237
map
MORE INFO
@ 412-609-1117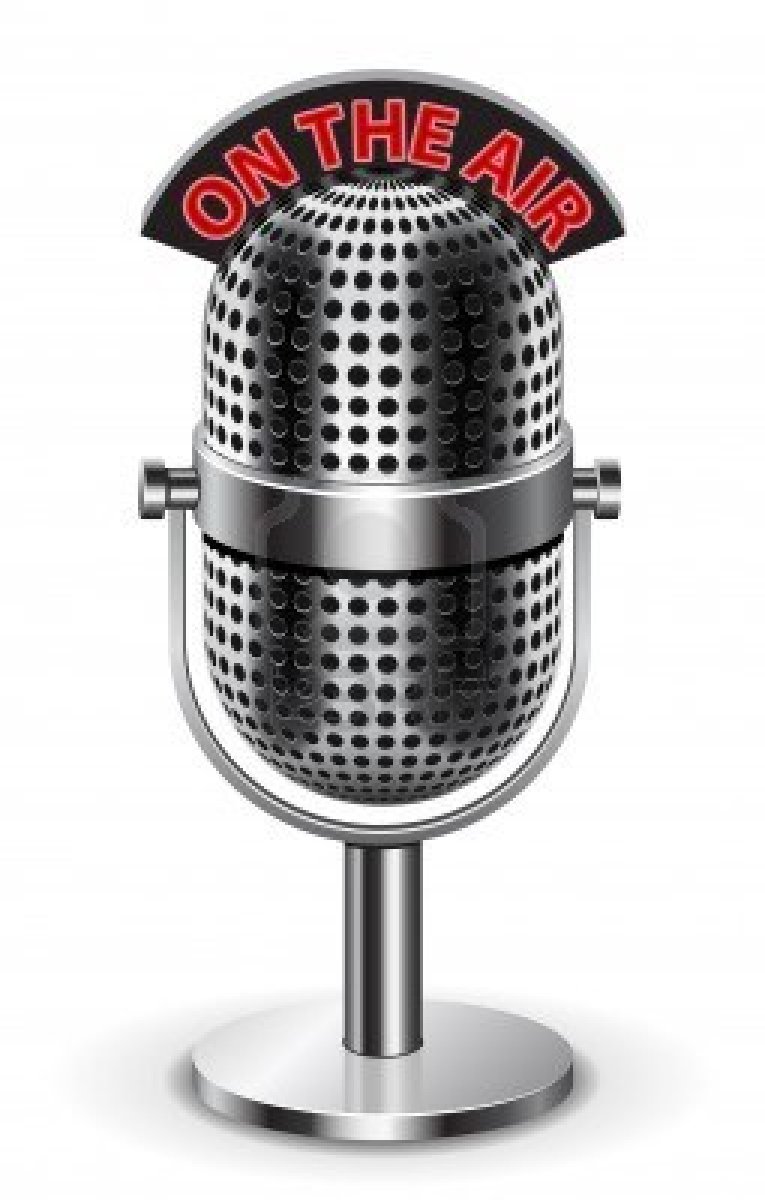 LISTEN TO OUR CONGREGATIONAL LEADER - ON THE RADIO


Links to show content (no commercials!)

Aired Oct 2015

Aired Dec 2015

Weather Advisory



As of Thurs 2pm they are calling for less than 3 in. of snow on Friday.

We have made a decision -

YES

we

ARE

gathering this week, no matter what the weather brings on Friday, by God's grace we'll be there !